2020 Bonanza Bird #19: Australian Pelican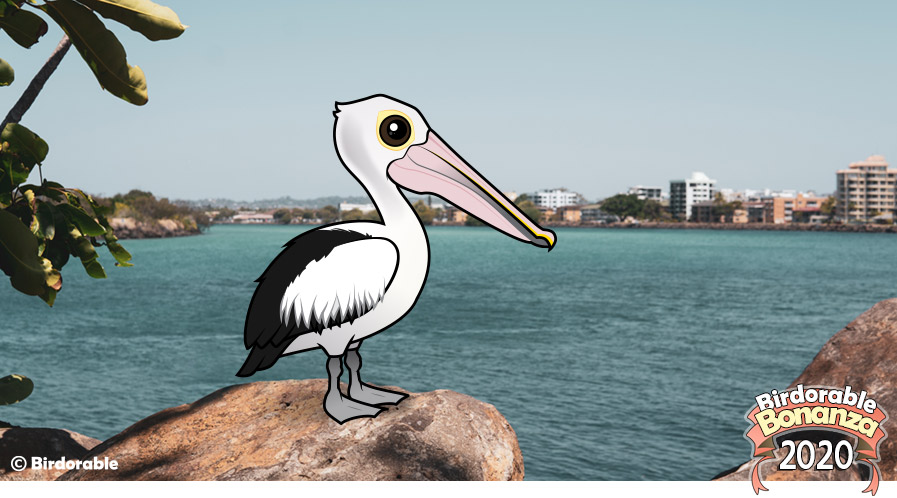 Today's new species breeds in Australia with a winter range that extends to nearby islands, including New Guinea, Fiji, and Indonesia: the Australian Pelican.
The Australian Pelican has a white body plumage, mostly black wings, and an enormous beak. At up to nearly 20" in length, Australian Pelicans have the largest beaks of any bird species. They use their beaks to grab prey items from the water. They forage by swimming on the surface and diving down to hunt for fish and other aquatic food.
The Australian Pelican joins our other species of pelican: the American White Pelican; the Brown Pelican; and the Great White Pelican.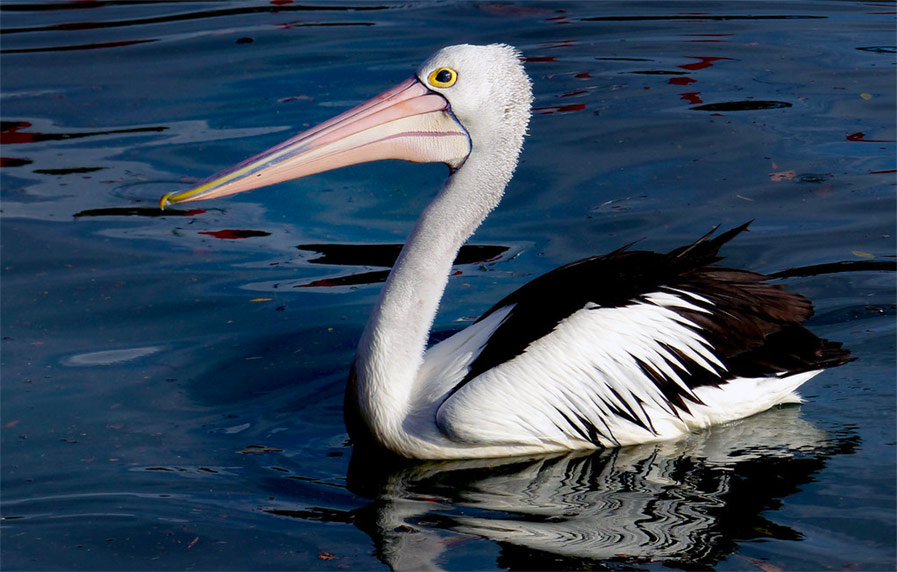 Tomorrow's new Birdorable is a large species of eagle that has a very specialized diet, feasting almost exclusively on small mammals known as dassies, or hyraxes. Do you know this bird of prey?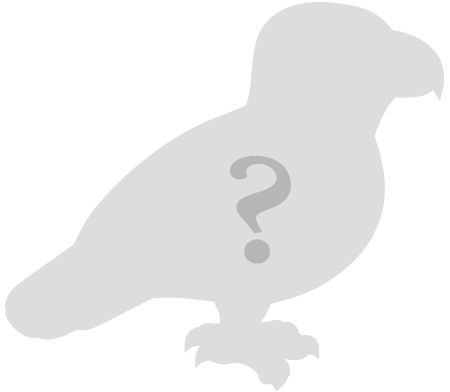 Cute Australian Pelican Gifts