2020 Bonanza Bird #24: Tricolored Heron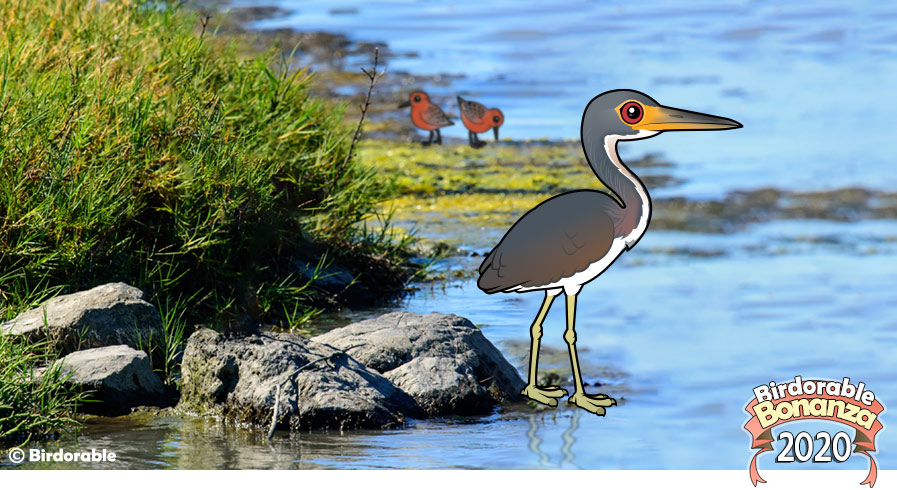 Today we introduce a New World species of waterbird. Meet the Birdorable Tricolored Heron!
The Tricolored Heron is a mid-sized type of heron named for its plumage of blue-grey, lavender, and white. They can be recognized especially by their white bellies and neck stripe, unique among dark herons or egrets.
Tricolored Herons range across coastal and freshwater habitat around the southeastern United States, as well as Central and far northern South America. They can also be found in the Caribbean. Tricolored Herons feed primarily on fish. Their hunting style ranges from slow methodical lethal bill stabs from a hunched position to comically running and chasing prey in shallow water.
Through bird banding data, we know that the oldest recorded Tricolored Heron lived to be at least 17 years and 8 months of age. Bird banding science has been around for a long time -- that particular bird was banded in 1958!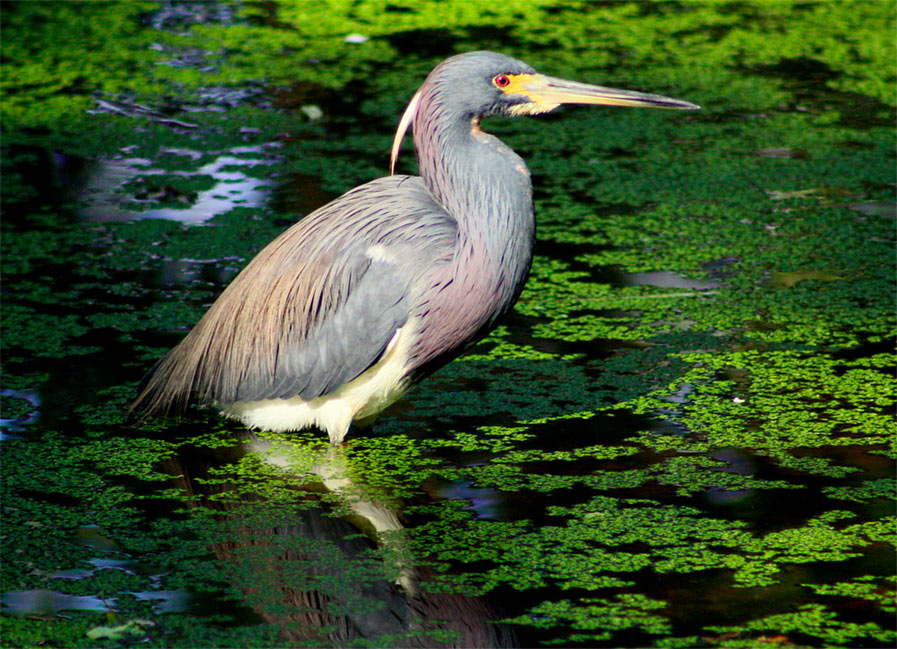 Tomorrow's new species is an endemic and endangered bird of prey from the island of Java. The species is the national bird of its country. Do you know this one?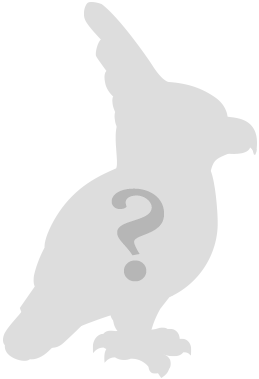 Cute Tricolored Heron Gifts