2021 Bonanza Bird #9: Snow Goose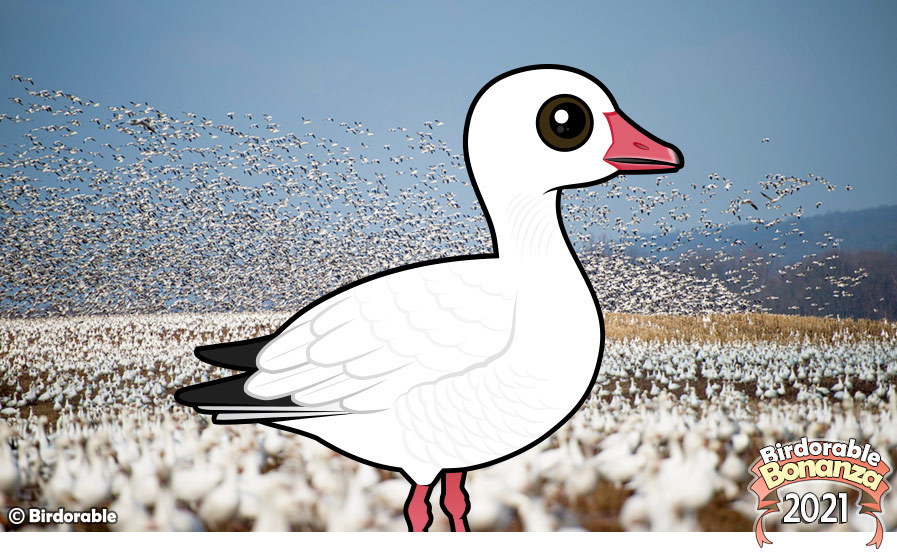 Today we're adding the Snow Goose to Birdorable! This large goose is the most abundant waterfowl across all of North America.

Snow Geese are known for gathering in huge flocks, during the winter and during migration. They frequently visit favorite spots year after year; there are entire birding festivals dedicated to viewing Snow Geese flocks in all their glory.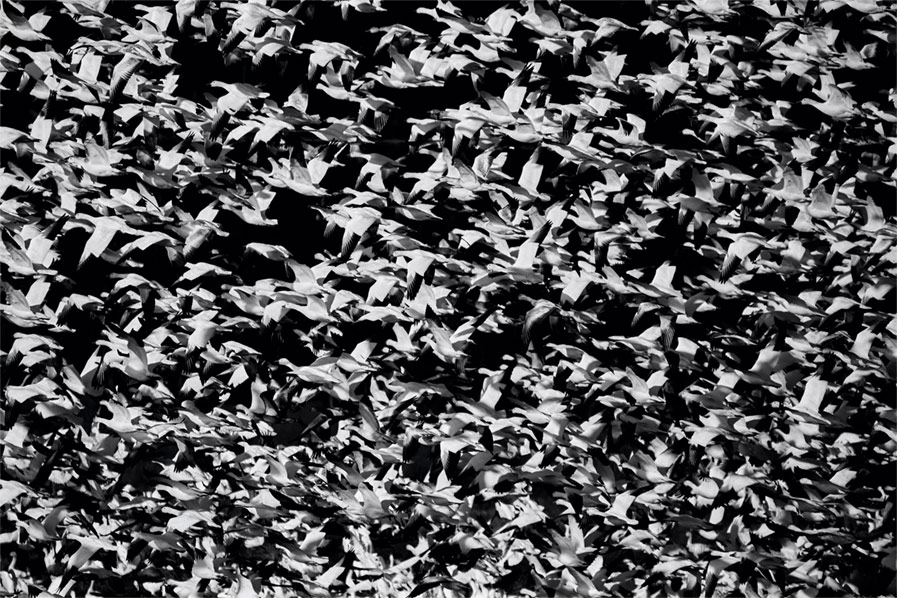 Tomorrow is Thanksgiving! We already have a Birdorable Wild Turkey, so we're adding a different bird with turkey in its name -- this one comes from Down Under. Can you guess the species?