2021 Bonanza Bird #5: Galapagos Penguin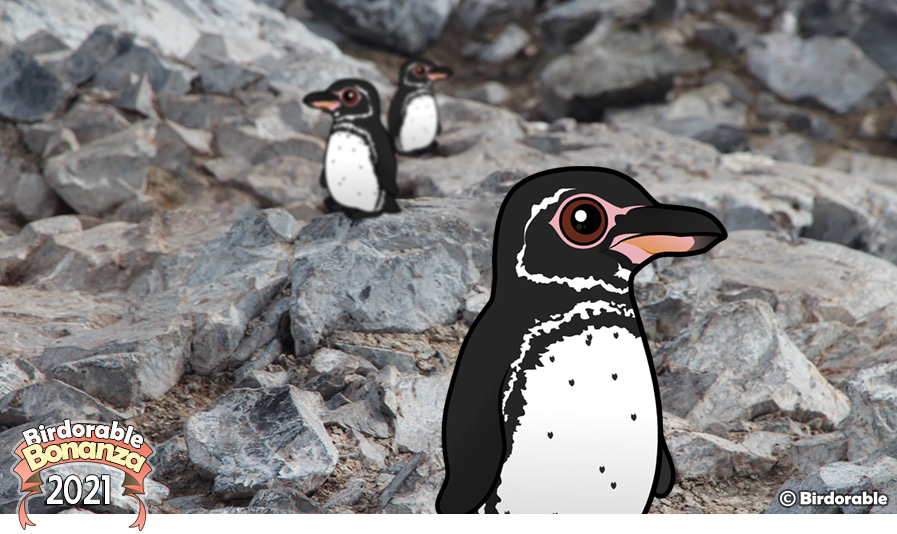 Today we are adding another penguin species to Birdorable: the Galapagos Penguin!

This species of penguin has the northernmost range of all penguins, and it is the only penguin species to live north of the equator. The climate on their island home is warmer than that of most other penguins, so they have adapted methods to keep cool, which includes panting like a dog! They also jump into the water to cool off.

Galapagos Penguins are among the smaller penguin species. They are unfortunately the most endangered species of penguin, facing threats related to climate change as well as introduced predators and pollution.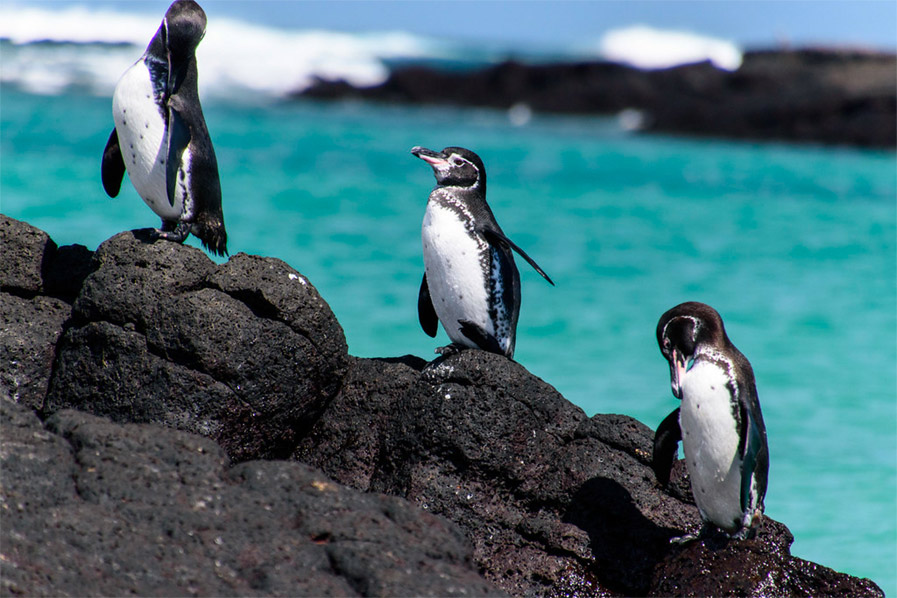 Tomorrow we'll add a little New World wading bird named for the color of the adult plumage. Juveniles of these birds have no color at all. Can you guess the species?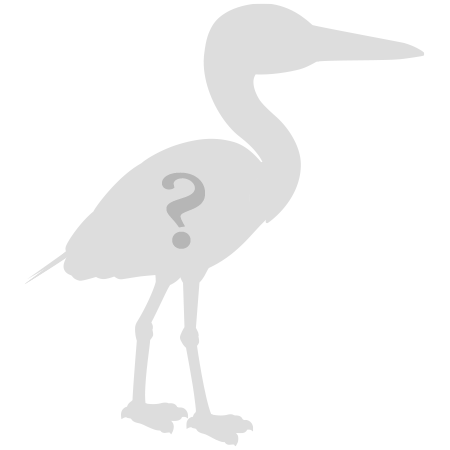 Cute Galapagos Penguin Gifts