2020 Bonanza Bird #29: Eastern Kingbird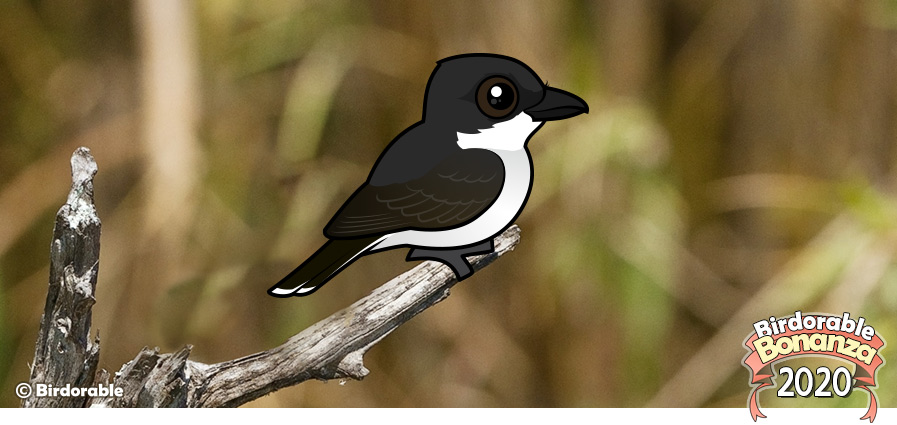 Today's new Birdorable is one of three "kings" we'll introduce in the days leading up to Christmas. Here is the Birdorable Eastern Kingbird!
Eastern Kingbirds are large flycatchers native to the New World. These migratory birds breed across much of the United States, except for in the far west. Winters are spent across western parts of South America.
The Eastern Kingbird is a "tyrant" flycatcher – its scientific name is Tyrannus tyrannus. Tyrannus translates to "king" or "tyrant" and refers to the aggressive behavior seen in these birds and others in the same family. There are about 437 species in the tyrant flycatcher family and all are native to the New World.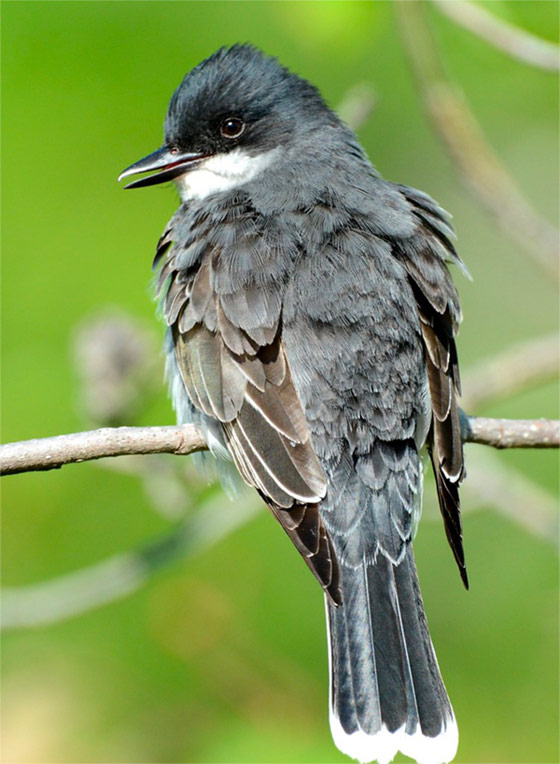 Tomorrow another "king" will join Birdorable. This species of sea duck is found in both New World and Old World waters. Do you know this one?
Cute Eastern Kingbird Gifts