2020 Bonanza Bird #25: Javan Hawk-Eagle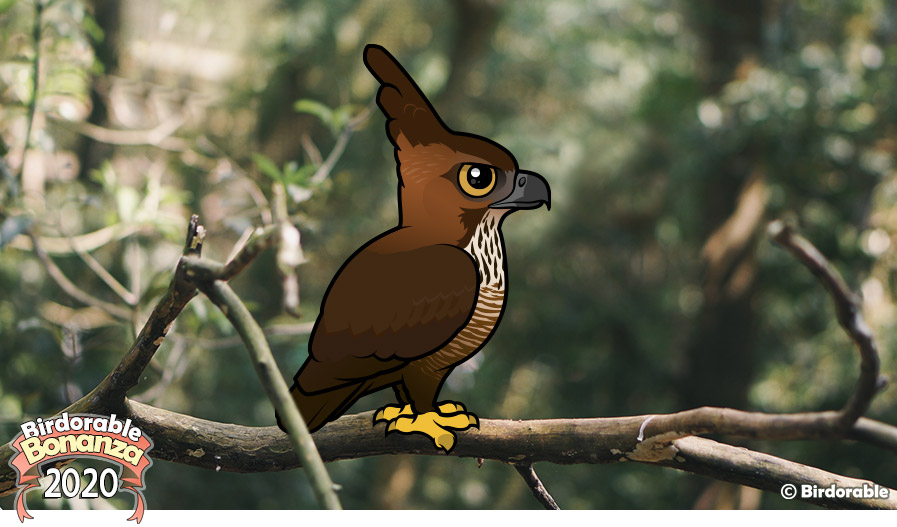 Today's new Birdorable is a bird of prey endemic to Indonesia. The Javan Hawk-Eagle can only be found on the island of Java.
Adult Javan Hawk-Eagles can be recognized by their very tall dark head crests and dark brown upperparts. They also have heavily barred underparts. Young birds have little to no barring and are lighter, more rufous in color.
Javan Hawk-Eagles are endangered, primarily due to habitat loss. The population trend is decreasing, and there is currently no plan in place to help the species recover. It is thought the Javan Hawk-Eagle may face extinction in as few as 5 years if a conservation plan is not implemented in time.
Tomorrow we'll add an endemic hornbill of the Philippines named in part for the color of its body. There are 10 hornbill species found in the Philippines – can you narrow it down to our bird?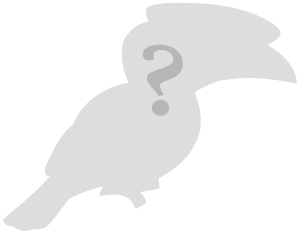 Cute Javan Hawk-Eagle Gifts