2020 Bonanza Bird #28: Red Junglefowl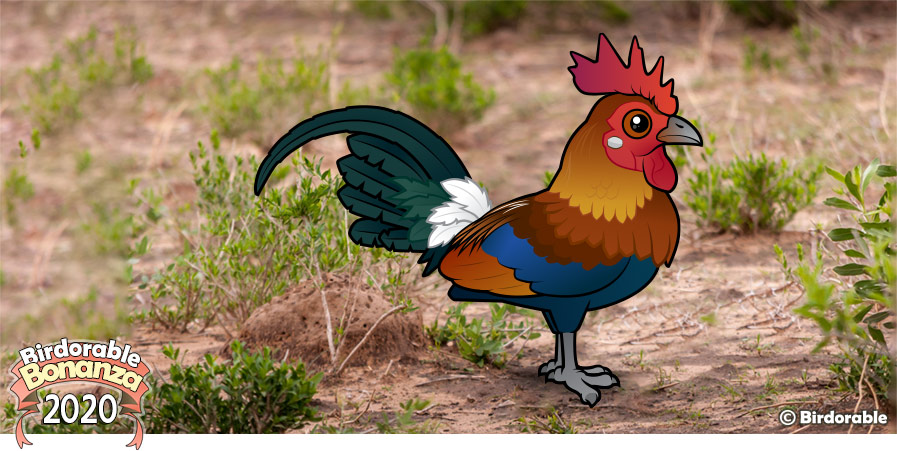 Today's new Birdorable is one of four species of junglefowl in the world. It's the Red Junglefowl, and the 750th bird species on Birdorable!
The Red Junglefowl is an exotic tropical species with a familiar look, due to it being a primary ancestor of today's domestic chicken. It is thought that the chicken was first domesticated around 8,000 years ago, also using stock from the other three junglefowl species. The name Red Junglefowl is also sometimes used to describe feral chicken populations established from escaped farm chickens.
Our Birdorable bird is a male Red Junglefowl, with his flashy and fleshy red comb and wattles, long iridescent tail, and golden hackles. Females are cryptic with a camouflaged plumage to help keep them safe -- especially during breeding and brooding season, when they alone care for their chicks.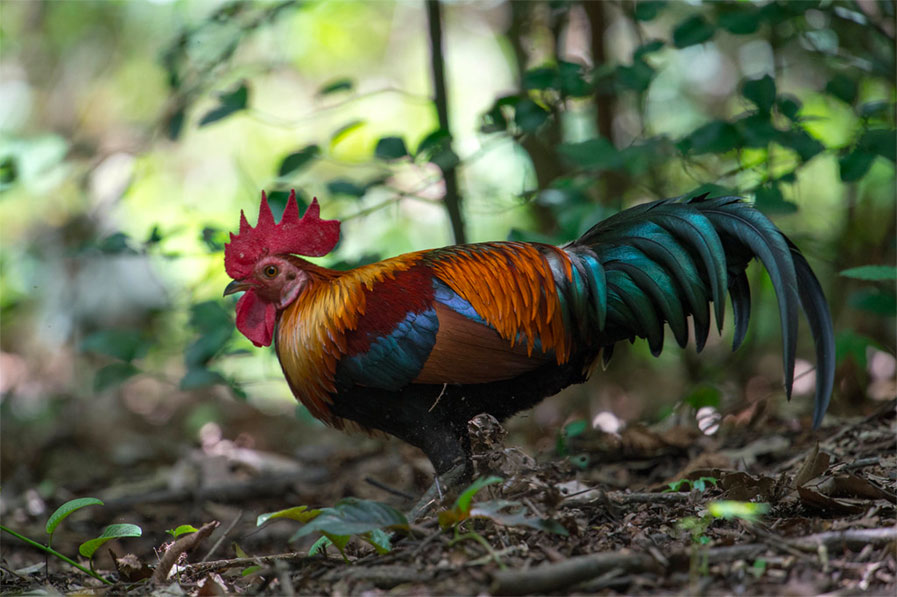 As we get closer to Christmas our remaining Bonanza birds will follow a theme. The first of three "kings" will arrive tomorrow. The bird is a migratory species of New World flycatcher with black and white plumage. Can you guess the species, if we tell you the name includes a cardinal direction?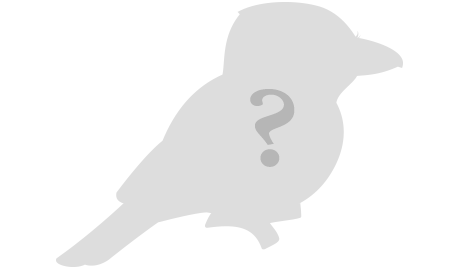 Cute Red Junglefowl Gifts