Birdorable at the Lowry Park Zoo!
Earlier this year, teacher Danielle asked us if we could provide her with images of our Birdorable birds to use in her classroom at Tampa's Lowry Park Zoo. Of course we were happy to oblige! The class is using a Birdorable bird for each letter of the alphabet. The birds are used to decorate the "Brainy Birds" classroom. A Resplendent Quetzal welcomed the students to the class at the start of the school year.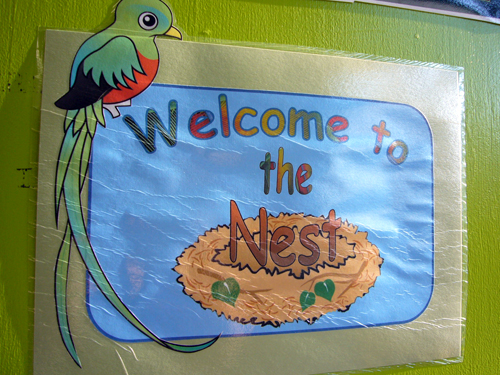 Colorful Birdorable birds placed on the floor with contact paper help the students to stand together in a proper line.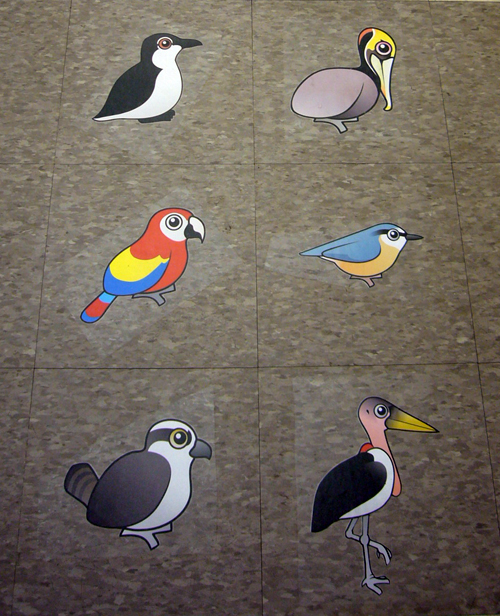 Here the students show the Scarlet Macaw representing the letter S.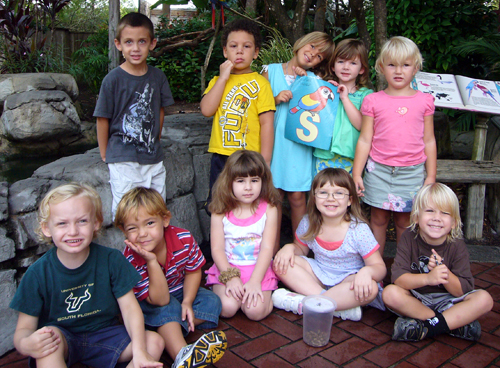 Thank you Danielle - for asking to use our birds in your classroom and for sharing these photos with us!