Bonanza Bird #15: Chinstrap Penguin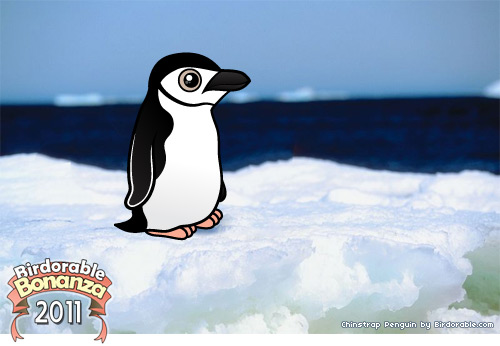 Today's bird, and the 15th species in the Birdorable Bonanza, is the Chinstrap Penguin!

Chinstrap Penguin at Point Wild, Elephant Island by Liam Q
Chinstrap Penguins are cute little black-and-white birds that live in huge colonies in Antarctica and nearby islands. They are named for the black stripe that runs under the chin which resembles a helmet strap. Chinstrap Penguins are one of the most common species of penguin found in the world, with a population estimated at over 8 million birds.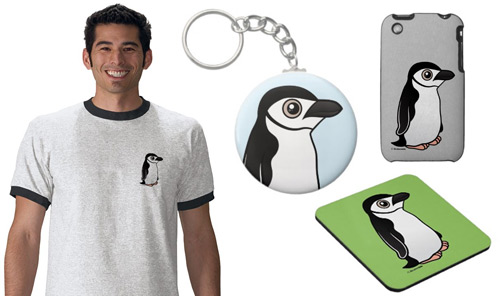 Tomorrow's bird is a little black and grey bird that breeds on Cyprus. Can you guess what it will be?