Gull Week 2018: Introduction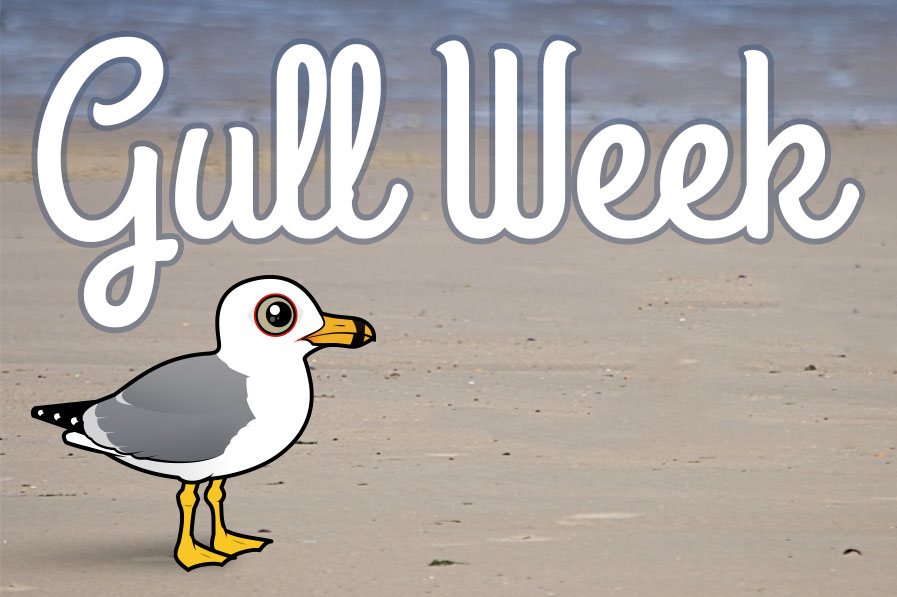 Join us in the following days as we celebrate all things gulls with our second Gull Week! Our first Gull Week was back in 2015. Gulls are part of a widespread family of social and intelligent seabirds.
Birdorable has 23 species of gull so far, out of the approximately 55 recognized species of gull in the world. We'll add a couple more this week to make it a cool 25!
To kick off the week, let's take a look back at how we've featured gulls here at Birdorable in the past:
Since our first Gull Week, we've added a couple of new species to the family. Check out our Grey-hooded Gull and Iceland Gull. We hope you'll join us this week as we celebrate gulls on the Birdorable blog!
Cute Birdorable Gull Apparel