Introducing the Birdorable Barn Owl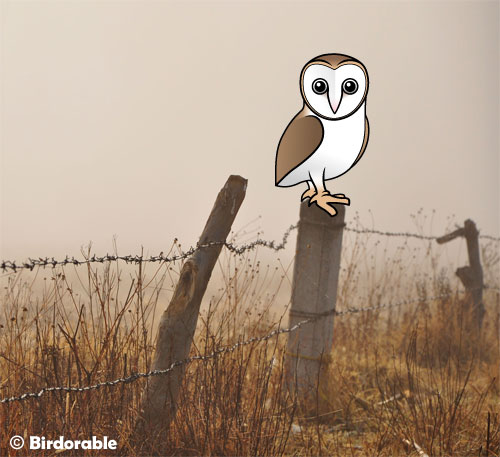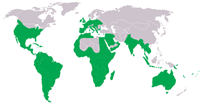 Source: WikipediaThe Barn Owl is one of the most widely distributed birds in the world. You can find it on all continents; almost anywhere except for polar and desert regions. There are about 46 different subspecies of Barn Owl in the world. The North American one is the largest, weighing more than twice as much as the smallest race from the Galapagos Islands. Barn Owls are experts in hunting for small ground mammels, like mice, rats and gophers. And they need to catch a lot of foot! Barn Owls are able to consume twice as much food as other owls in comparison to their weight. A young Barn Owl can eat 25.000 mice a year!
The Barn Owl is our 174th Birdorable bird and the answer to our last Spot the Birdorable. If you like our Birdorable Barn Owl you may also like our other birds of prey.