Vultures get their own special Birdorable page!
International Vulture Awareness Day (IVAD) is coming up soon! This Saturday, September 1, people all over the world will celebrate vultures. We've launched a new vulture landing page just in time for IVAD. Here you'll find links to all of our Birdorable vultures. We've got 23, representing all of the Old World and New World vultures found in the world. We've also got free downloadable coloring pages for each of the 23 vultures. The sheets have a few fun facts about each species, plus key color tips, in case you want your vulture to be true to life! Of course, we encourage creativity in coloring, too. Check out these photos from an IVAD celebration from last year. Nice work, kids!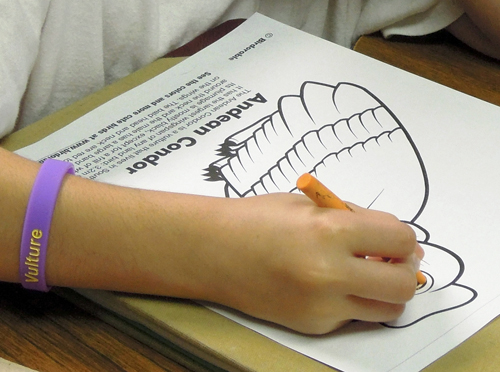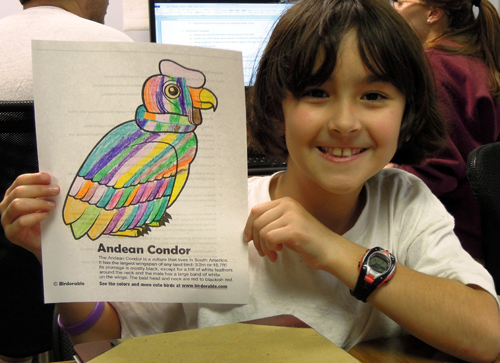 On our special vulture page, you'll also find six different free downloadable activity sheets. Connect the Dots to reveal vultures and complete your own coloring page image. Try to solve the Vulture Maze, or play Vulture Memory. All of the printable PDF downloads are totally free to use at IVAD activities or anywhere else! If you use any Birdorable downloads at your event, school, or at home, we'd love to see photos of your finished work! Send us photos of the pages in action, or the final result – we may showcase them on our blog!