2022 Bonanza Bird #3: Grey Fantail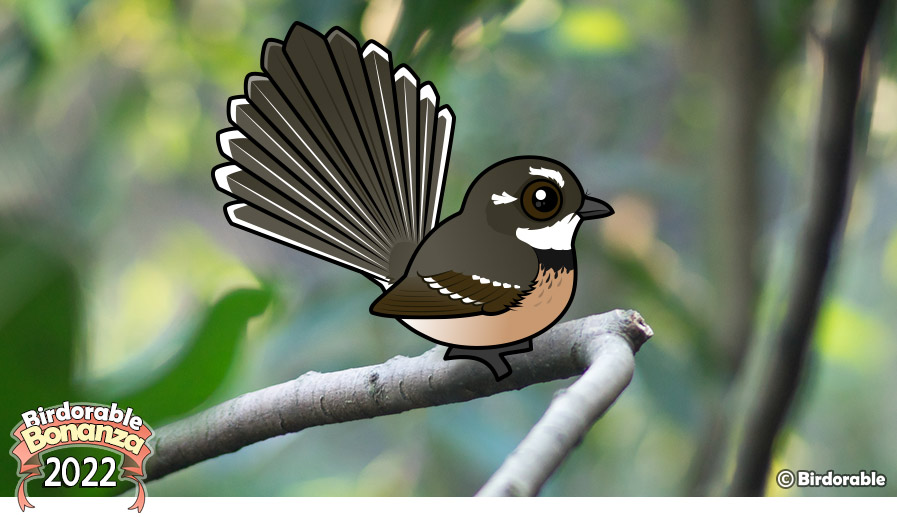 Today a cute little songbird from Australia and nearby island nations joins Birdorable! Welcome the Grey Fantail to the family!

Grey Fantails are insectivores. They include flashing their tails as part of their hunting strategy.

Several subspecies of Grey Fantail are recognized, each distinguished by slight differences in plumage, as well as in their native range. With its dark tail and buffy underparts, our Birdorable cartoon illustration is based on nominate Rhipidura albiscapa albiscapa, which breeds on Tasmania and the Bass Strait Islands.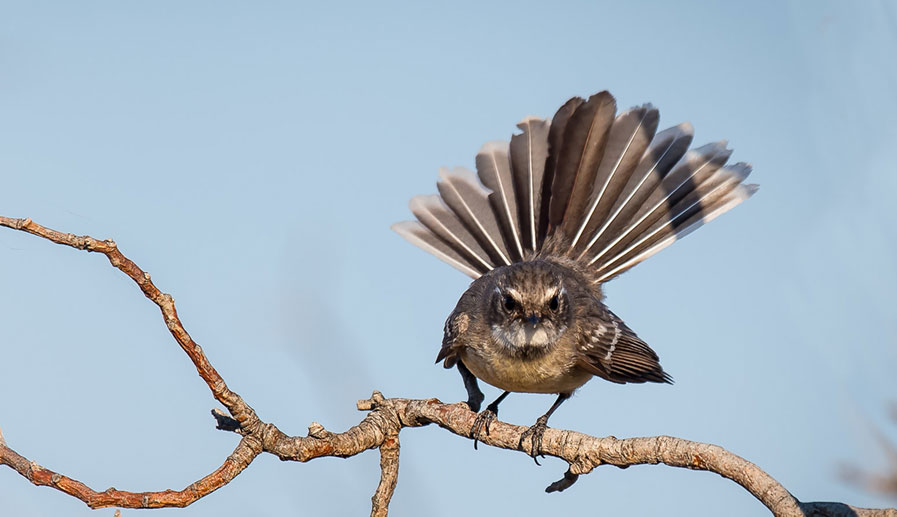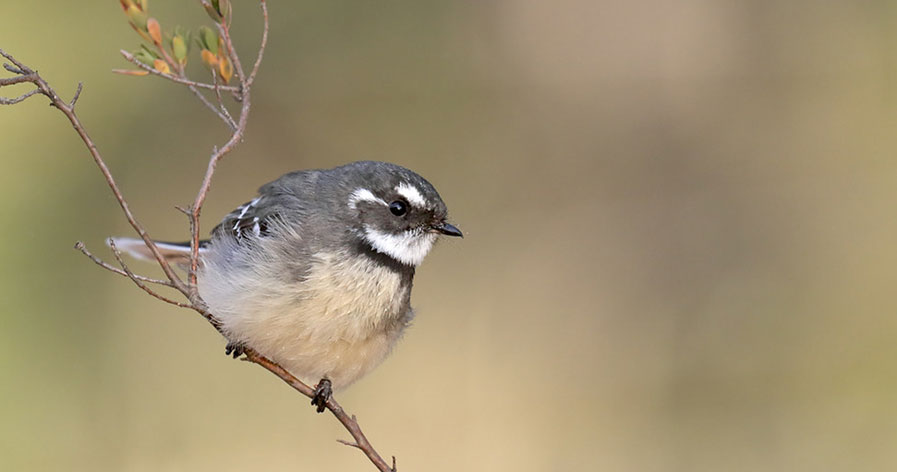 Tomorrow we'll add a special species of kingfisher that is currently extinct in the wild. Conservationists are working to bring this island bird back to the wild. Can you guess the species?