2022 Bonanza Bird #2: Ruddy Shelduck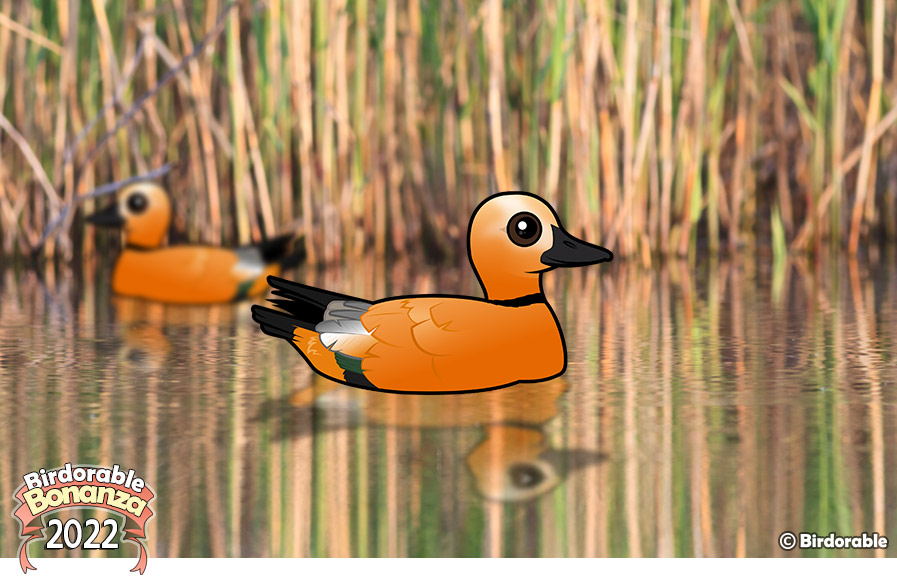 Today a pretty species of waterfowl joins Birdorable! The Ruddy Shelduck is our 50th species in the duck, goose, and swan family.
Ruddy Shelducks are large ducks with a wide range and growing population across much of Asia. Ruddy Shelducks are also found in isolated populations in Europe and Africa; unfortunately these groups are in decline. Ruddy Shelducks are aptly named, having an overall orange-brown (ruddy) body plumage, with a somewhat lighter shade over the head. Black flight feathers and white coverts can be seen in flight and in part while the bird is resting or swimming.
Shop for Ruddy Shelduck gift here:
Birdorable Ruddy Shelduck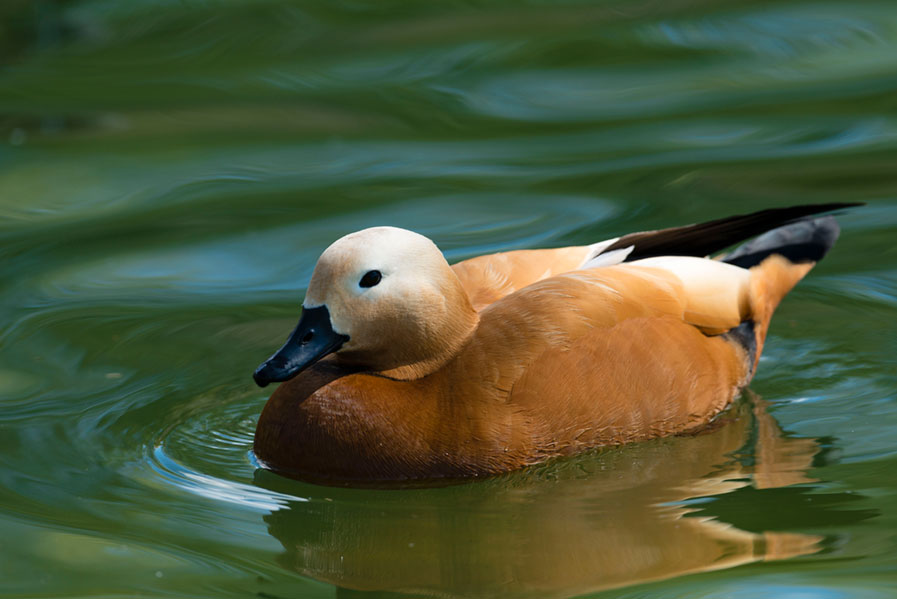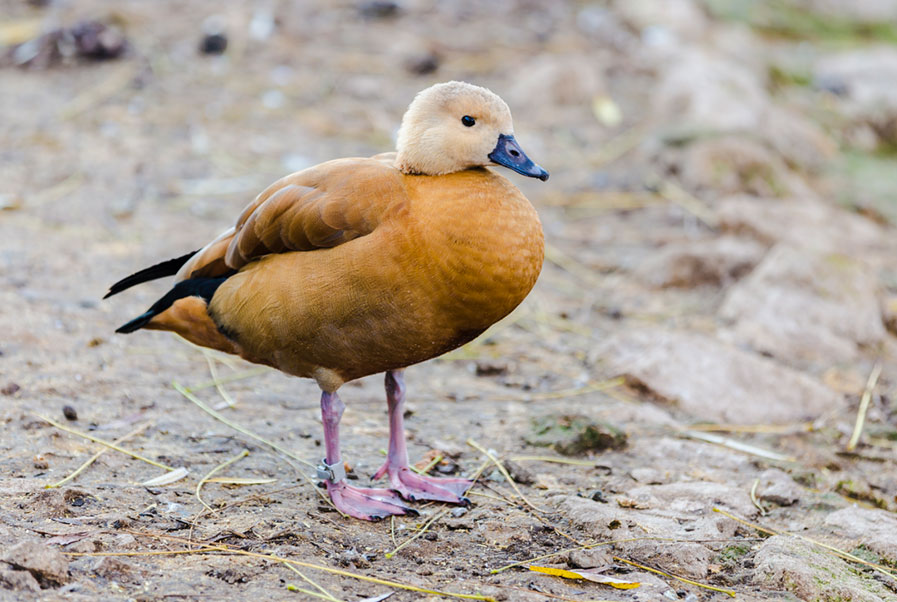 Tomorrow's new Birdorable is a native of Australia, the Solomon Islands, Vanuatu, and New Caledonia. This little songbird is named for its fabulous tail. Do you know the species?