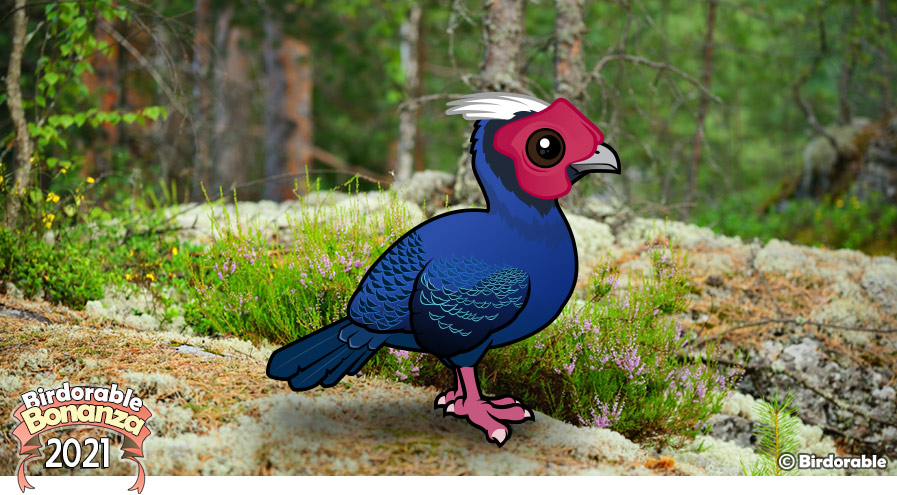 How can a year both fly by and drag on? Can we all agree that 2021 has been an interesting one? As the weeks wind down, it's time for us here at Birdorable to share a flock of new birds in quick succession. Today marks the start of our 2021 Bonanza! For the next 11 days we'll reveal a brand new Birdorable bird species each day.
And so our 13th annual Birdorable Bonanza kicks off with a critically endangered species found in Asia. Welcome the Vietnam Pheasant to the Birdorable family!

The Vietnam Pheasant is endemic to rainforest habitat in parts of Vietnam. Rare in the wild, the species is part of a cooperative breeding and reintroduction program between several different conservation organizations.

The Vietnam Pheasant joins Birdorable today as our 755th species!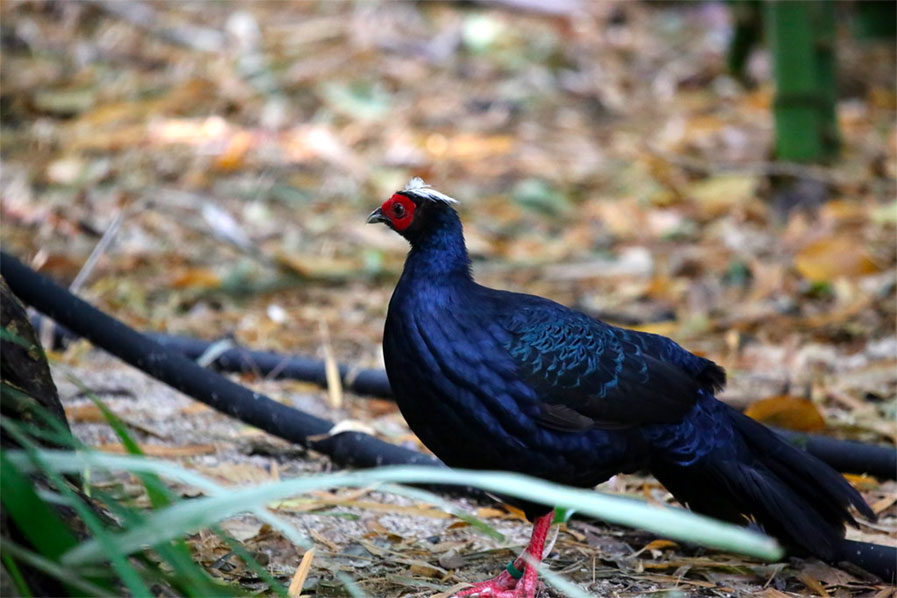 Tomorrow we'll add a black and white species of duck to Birdorable. This Old World bird has a simple four-letter name. Can you guess the duck?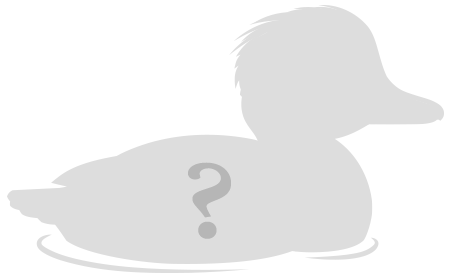 Cute Vietnam Pheasant Gifts