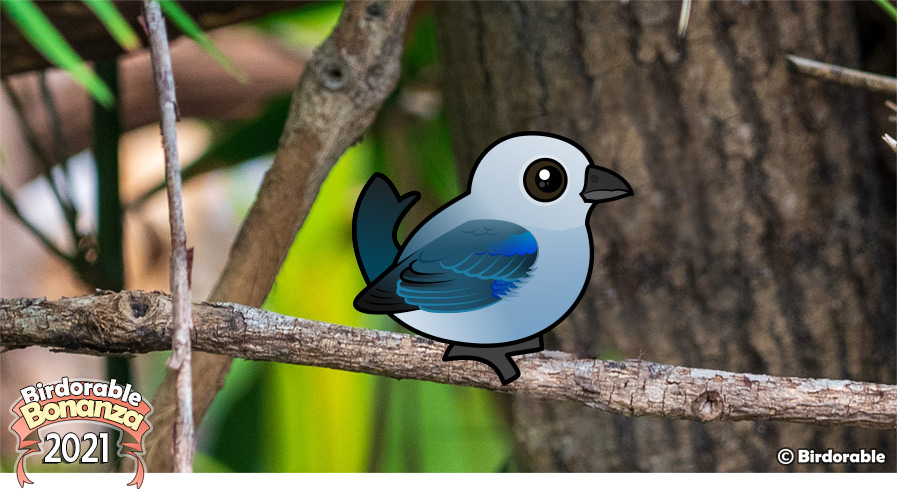 Today we welcome a pretty tropical species to Birdorable: the Blue-gray Tanager!

Blue-gray Tanagers are found in a variety of wooded and open habitat types from central Mexico down through the northern half of South America. There, they feed on a diet of fruits and seeds, with some insects and nectar on occasion.

These pretty blue and gray songbirds are residents throughout their range, meaning they don't take part in any seasonal migration.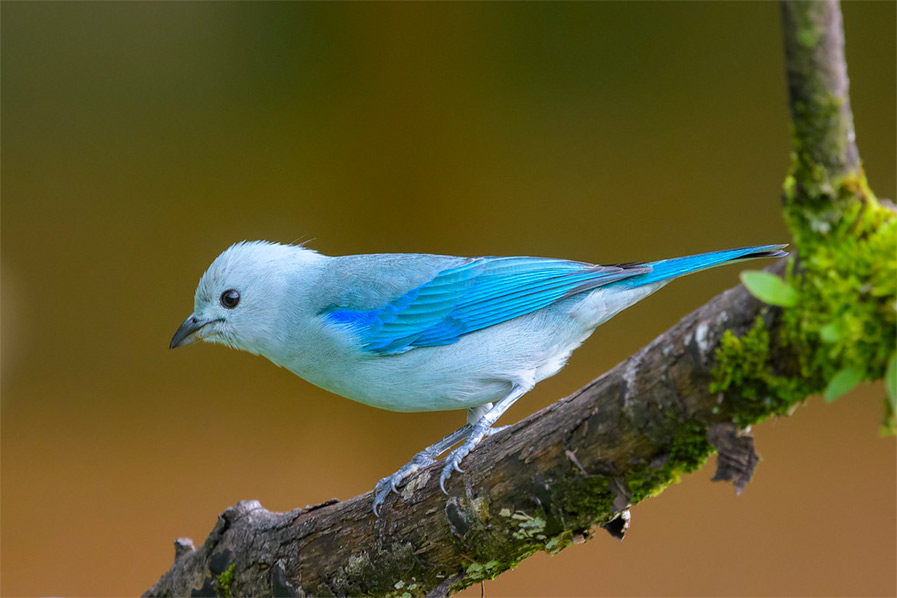 Tomorrow's new bird is the smallest species of stork in the world. Do you know the name of this bird?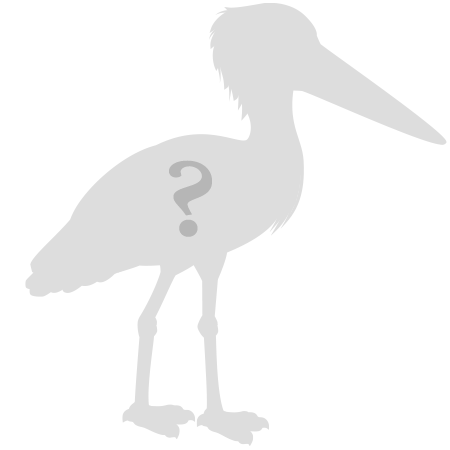 Cute Blue-gray Tanager Gifts