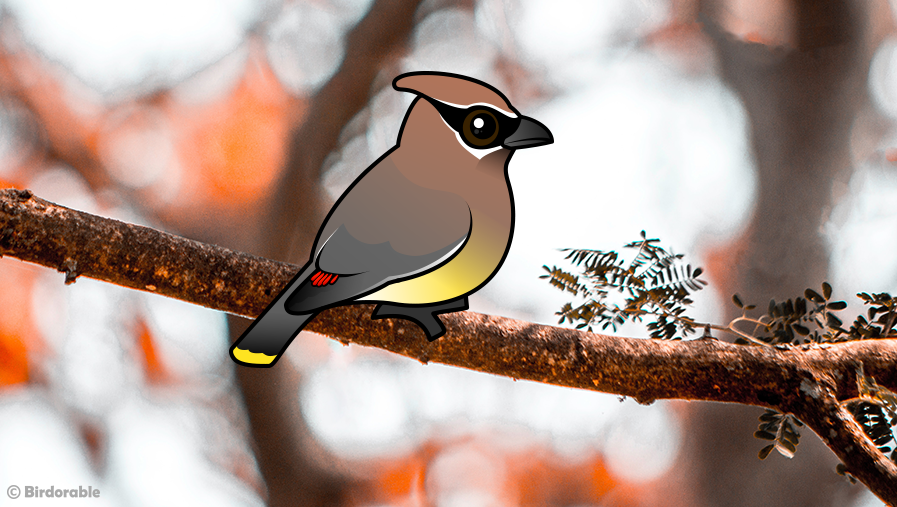 Recently the American Birding Association announced their Bird of the Year for 2020. The Cedar Waxwing holds the honor for the first year of this new decade.
The Cedar Waxwing is an excellent choice to be a "bird ambassador" for the ABA in 2020. These gregarious birds are known for their beauty, with striking plumage that includes a dramatic black mask and wax-like red tips to their secondary wing feathers.
These migratory songbirds can be found in much of North America -- summer-only across parts of Canada and only in the winter across roughly the southern half of the continent. Here in Florida, we enjoy flocks of them feasting on berries throughout the late winter and early spring.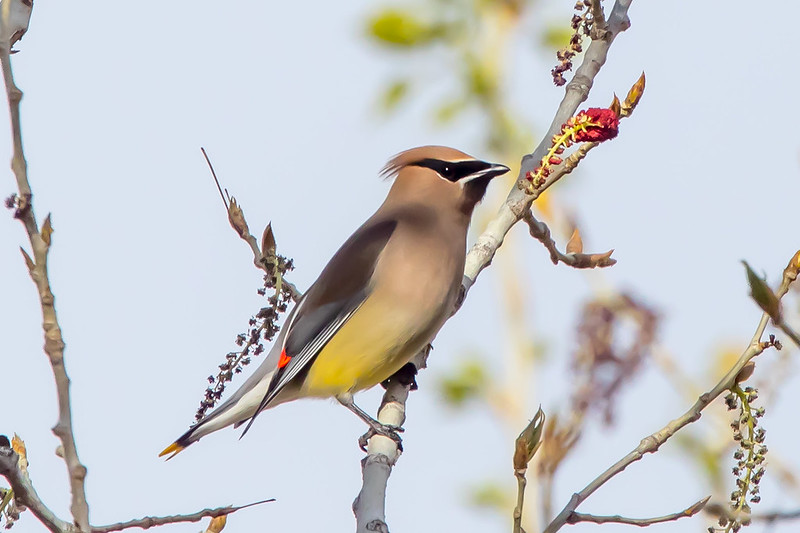 The Cedar Waxwing is the 10th Bird of the Year from the organization. Previously honored birds are as follows, with links to our Birdorable version when available.
If you want to learn more about Cedar Waxwings, have a look at these links: